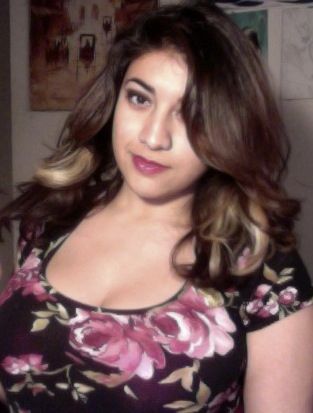 24 F Xicana Nerd living in San Francisco.
after years of studying
lectures from the best professors,
reading hundreds of the best books,
seeing the most amazing art,
I still have nothing profound to say
under these damn description about me things.
Just a place for things that make me happy, and things that I hope make you happy.
follow my second blog featuring more of my work:
ARTIDAD
and heres some crap
about me
And more of me.
Sorry, but white, str8 bros leading organizations that are meant to reach out and improve the...

I can't wait until I can adopt some white children. I'll name them Rashaad...